favorite
Extra Love
We're a family-run business with fur babies ourselves, and we know how much they mean to you. We take special care to create an environment that's comfortable for your pets, and tailor our approach for each pet's unique personality, so they feel loved and secure while in our care.
search
Extra Attention To Detail
From making sure sensitive areas around face and ears are expertly trimmed, to filing each nail upon trimming them to ensure they are as smooth and rounded as possible, and sending each groomed pet home with a stylish bow or bandana, we go the extra mile.
wb_sunny
Extra Green
The products we use to keep your fur babies clean and fresh in between grooming appointments are made with only natural, biodegradable, non-toxic ingredients with no unnecessary additives or thickeners. They are also gluten-free, so no gluten allergens are absorbed through the skin, minimizing allergic reactions for you and your pets.
"The staff is super friendly and adhere to safety protocols to maximize protection for us and our pets with protective gear and curbside/at the door service.

My dogs always go in looking homeless and come out like royalty!

I highly recommend their friendly and professional grooming services."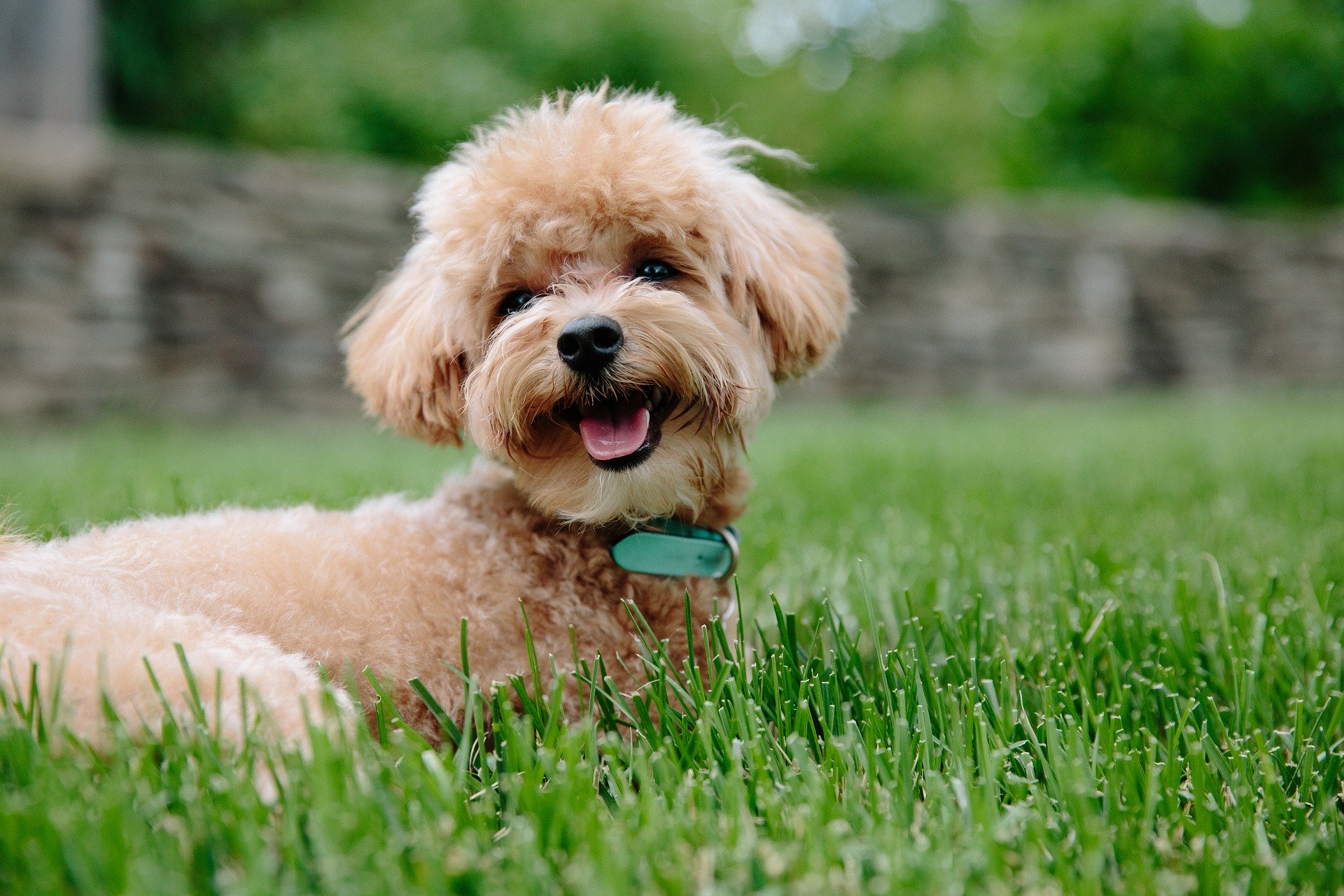 Contact Us
We're open 7 days a week from 7:00 a.m. until our last dog goes home.
Let us know a few details and we'll call you personally to discuss your needs and confirm your appointment.
We typically confirm within 2 hours.
"Thanks Lisa and everyone
for taking such good care of my fur babies
and making them so beautiful!"
Loyal Customer